Billy Angel recei​​ved HACCP certification by the Ministry of Food and Drug Safety in the fields of confectionery and baking.
Billy Angel strives to create food safe enough for our own children.
What is HACCP?
HACCP is an abbreviation of Hazard Analysis and Critical Point, and is also known as
HACCP
or
Hazard Analysis Critical Point.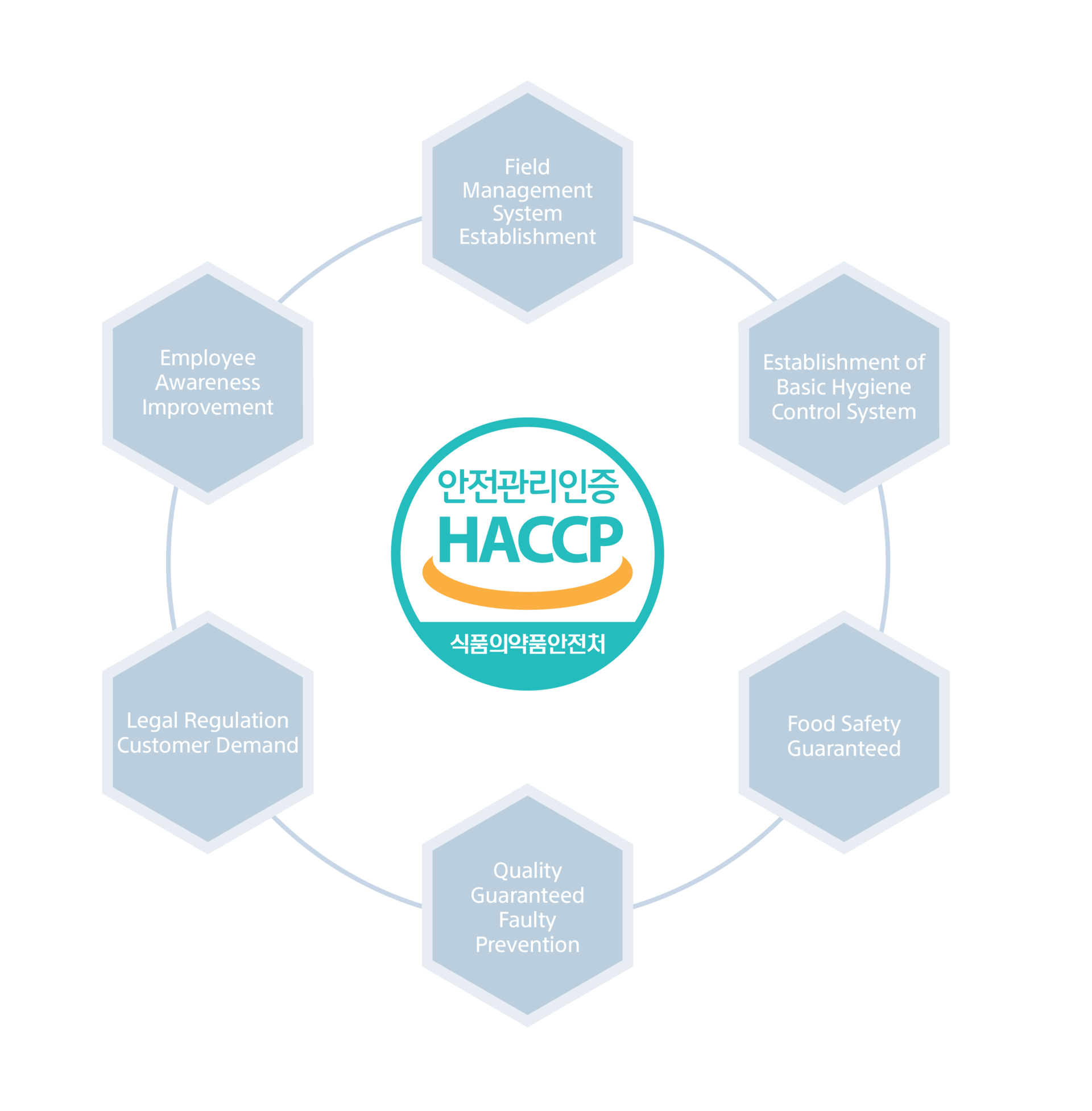 What is HA and CCP?
HA means predicting any hazards and understanding the cause of that hazard beforehand. CCP involves the meaning of contents that must be controlled vitally. That is, HACCP is a preventive food safety management system for preventing any hazards.
HACCP is a systemic regulation to provide safe and clean products to customers by analyzing scientifically the possible conditions that biological, chemical, and physical hazard causes can occur, and blocking that condition beforehand.
Ultimately, HACCP is a hygiene management system that identifies the hazard causes that could occur during the stages of manufacturing, processing, preserving, distributing, and cooking, and determines the critical control point to secure food safety with autonomous and effective management.
HACCP is recognized as the most effective and efficient food safety management system worldwide, and it is strongly encouraged to apply HACCP to all food items in the United States, Japan, EU, international organizations (Codex, WHO, FAO) and others.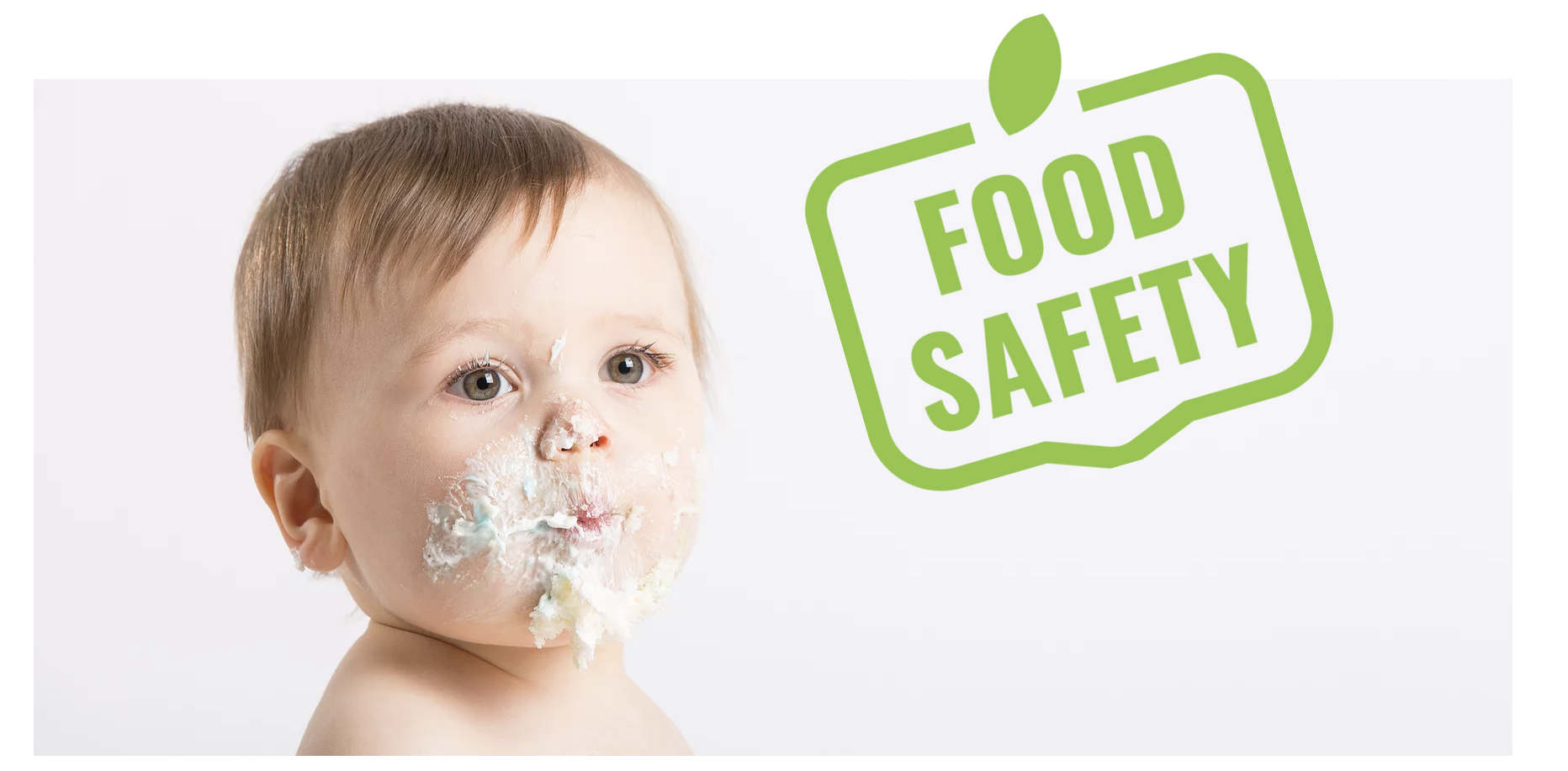 Why is

HACCP

important in F&B?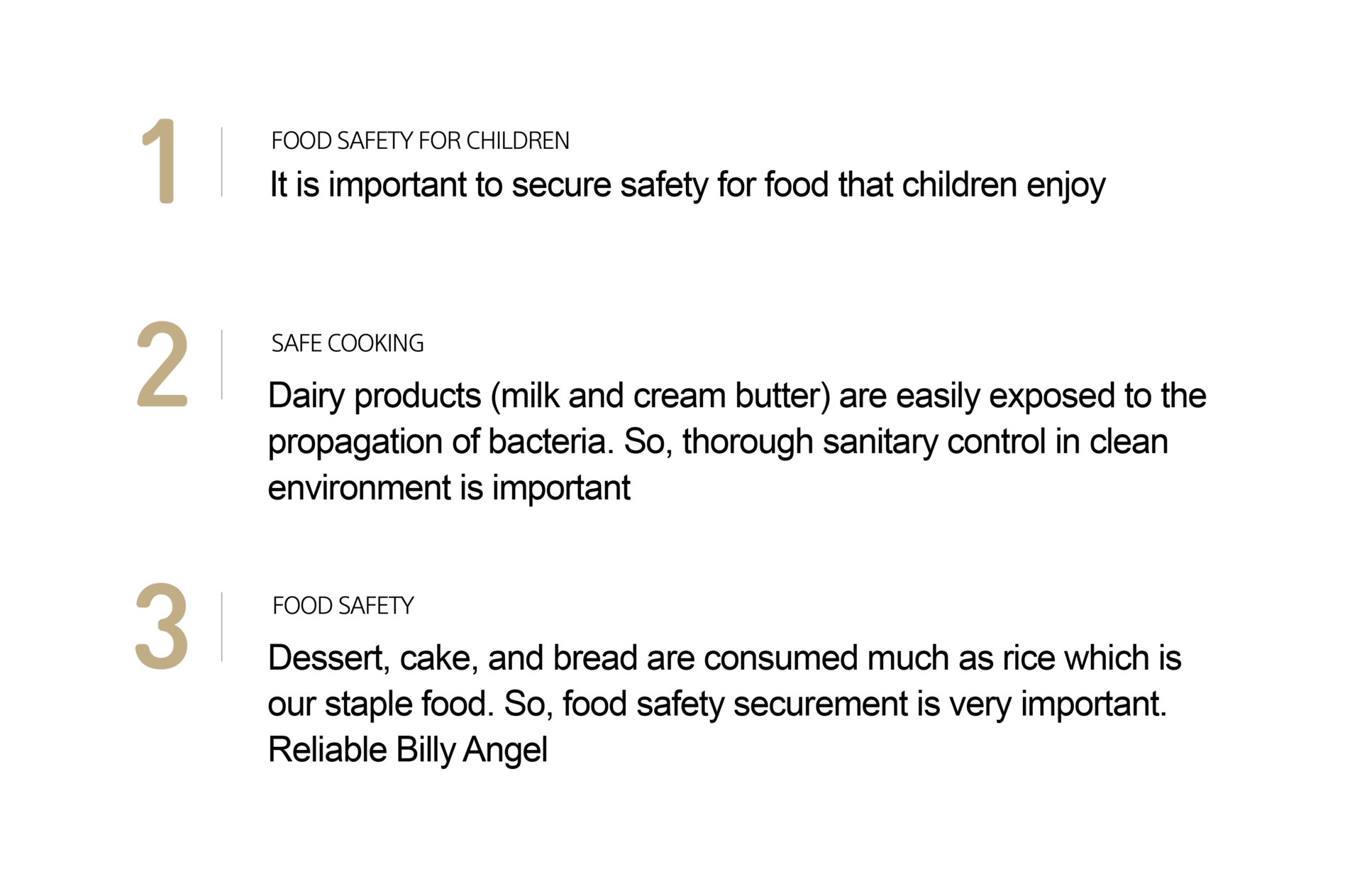 Reliable Billy Angel
Billy Angel manages thoroughly from ingredient control to delivery by scientific and systematic HACCP system. We allow visits to our factory to show manufacturing and cooking process for the first time in this field so you can confirm safety and systematic management yourself.